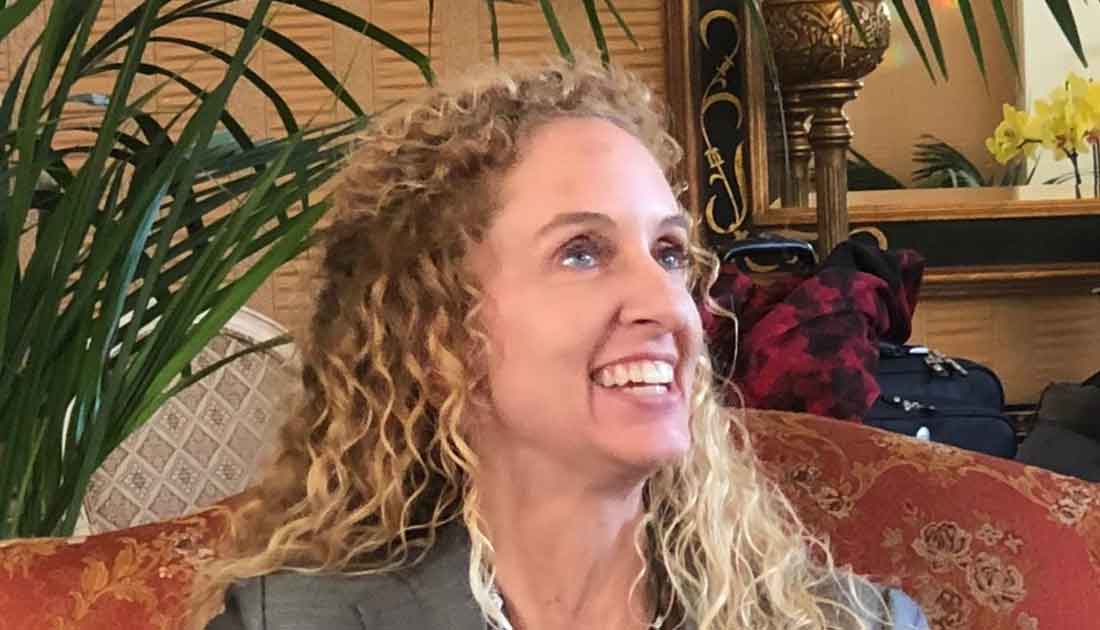 Trisha Callella to Drive Growth for Startup Efficacy Analytics Company
Palo Alto, CA (May 30, 2019) – Evidentally, Inc., a San Francisco Bay Area start-up that is giving education research a major makeover, named education innovator Trisha Callella as its CEO. Callella, a dynamic leader with a history of success in education technology, will drive growth for Evidentally, which provides cost-effective analyses that meet ESSA requirements and reports that pinpoint where edtech products are used what impact they're having in schools, and which students and teachers benefit most.
"Trisha brings the know-how, energy, and passion to scale Evidentally to become the leading digital factory for the production of evidence," said Denis Newman, Co-founder and Board Chair of Evidentally and CEO of Empirical Education Inc., which he founded in 2003. "Her first-hand knowledge of the edtech market and commitment to science was essential. Her drive to making a positive difference aligns with our goal of helping edtech companies improve their products so schools who need it most will benefit."
An Apple Distinguished Educator for six years, Callella has a doctorate in Educational Psychology and Learning Sciences from University of Southern California. She is the Director of Innovation and Instruction at an urban, public TK-12 school district in California and was previously Vice President of Code to the Future (a startup for computer science immersion).
She is a speaker and program developer at numerous conferences and national organizations including ISTE, SOLVE at MIT, TEDx, and SXSW EDU where she is on the advisory board, and has taught and mentored educators since 2005. Her publications include a textbook on algebraic thinking readiness, 47 K-8 teacher resource books, and six children's books.
"Evidentally's subscription based online product captured my interest because of its truly innovative approach and proprietary technology," said Dr. Callella. "I'm very enthusiastic about how the efficacy analytics can help the edtech companies and schools work together in making better products."
Evidentally is being honored as a participant in the software industry's Innovation Showcase at SIIA's Ed Tech Industry Network Conference, June 10 in San Francisco. The company was incubated within Empirical Education and draws on its expertise in US Department of Education policy for rigorous research. It focuses on a collaborative process with edtech developers and school practitioners to help companies improve their products and how they are implemented.
"With her strong background in education, knowledge of research, and entrepreneurial spirit, Trisha Callella is well positioned to take on the senior leadership role at Evidentally," said Betsy Corcoran, CEO of EdSurge, who served as matchmaker. "She is bright and passionate about education and technology and has a vision of future technologies that will make a positive difference."
Posted on June 4, 2019